Giving back
Croydon Vision is indebted to a strong team of dedicated Volunteers who work alongside staff to transform lives. We are extremely grateful to all those who willingly commit a couple of hours, half a day or a day or two a week to assist with our varied services and activities which together forms a big Croydon Vision family. 
Whether or not you are volunteering to gain skills and experience or simply to offer your free time, Croydon Vision will have something for you.  We welcome all applicants including those who have a visual impairment themselves and we will match them to appropriate roles. 
During this time,  Croydon Vision's amazing volunteers continue to assist our members with our adapted services from befriending to hosting groups live through the use of technology. As well as inhouse support.
Volunteering Vacancies
Croydon Vision is an equal opportunity employer and focuses on adding value, making sure that volunteering is mutually enjoyed and a movement to empower. 
For further information or to apply, please email volunteering@croydonvision.org.uk. 
We will respond to your interest within 7 working days. 
Thank you for your time and we look forward to your response. 
Please note, an enhanced Disclosure Barring Service (DBS) and reference check will be obtained for successful candidate.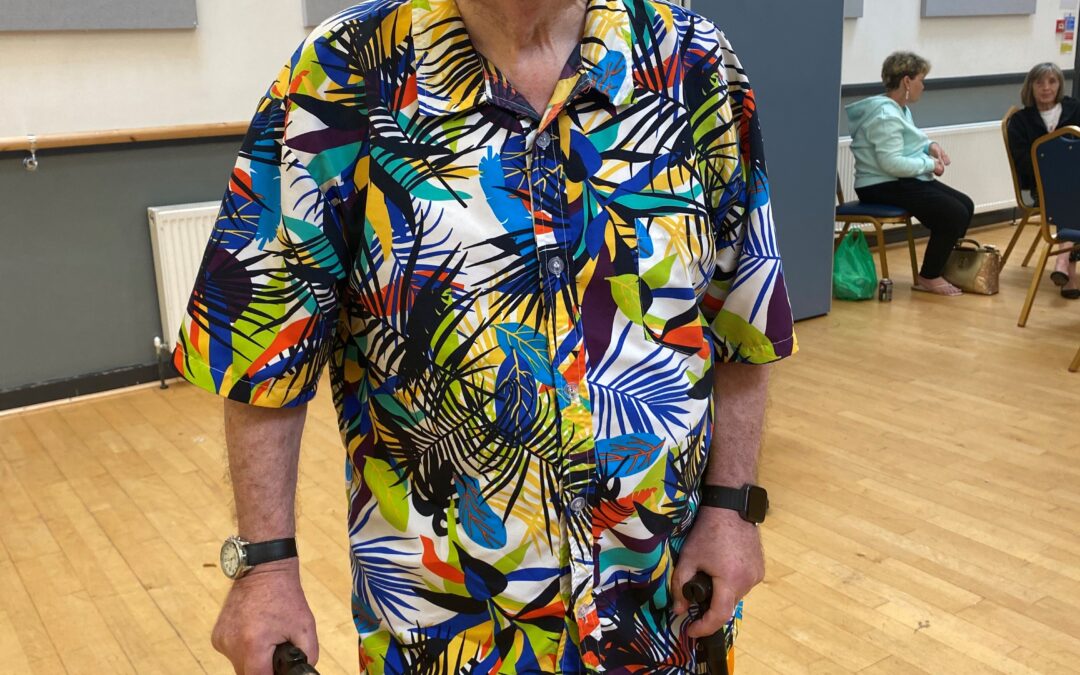 Music and Mingling with Jim Smith Member and Volunteer, Jim (pictured right) popped into the studio at Bedford Hall a few weeks ago to record an episode of the Our Voice Podcast. We chatted about the Music Appreciation Group and the Talking News, which he helps to...