Here at Croy
don Vision, we cater for the over 65
'
s.  This is our largest age
 group
, due to age related eye conditions.
  We have devised
 a number of activities 
which encourage
 independence and creates a vibrant social community.
Our activities are specifically designed to encourage a healthier lifestyle.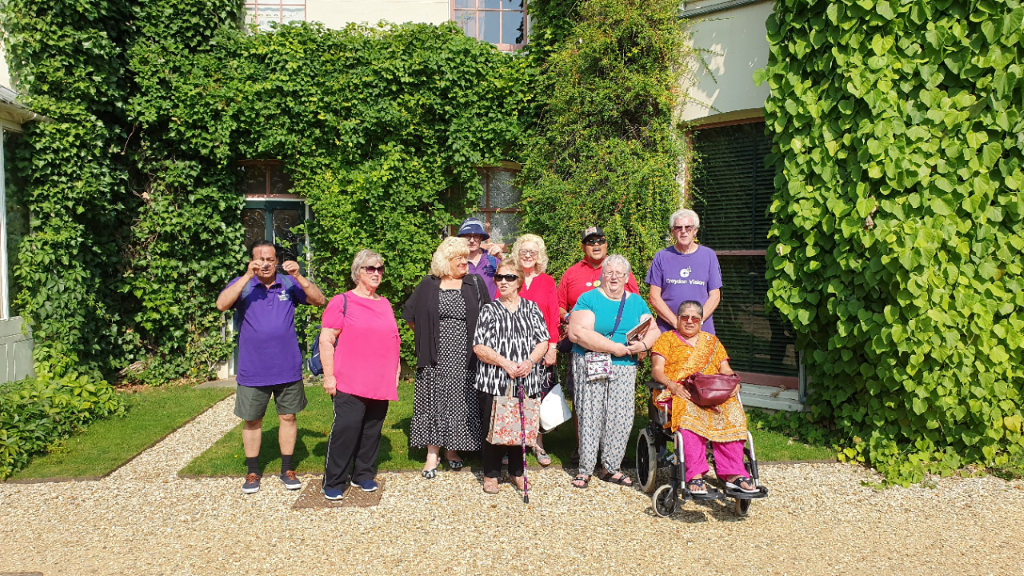 Our activities include:
Art, Craft and Pottery to help 

with creativity. 

 

Keep fit ( seated ) to help with muscles and joints. 

 

Dance which is a fun 

interactive session. 

 

Short mat bowl

s

 which is a great opportunity to bring out 

y

our competitive side.

 

We 

have numerous social groups which

 include mental ae

robics, puzzles and cross words.

 

During the S

ummer, we take excursions to 

places 

such as Hastings, Bognor Regis and river cruises along the Thames.