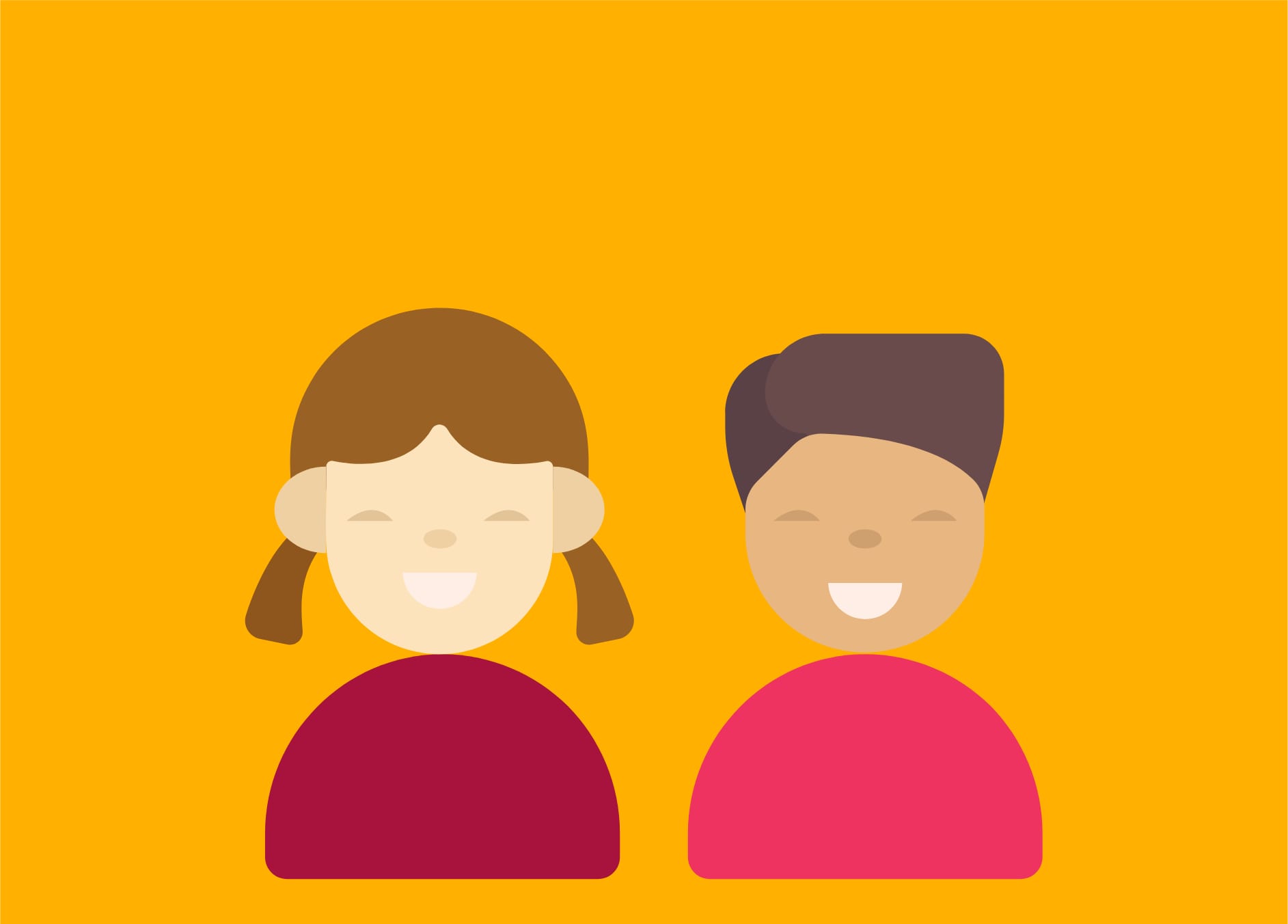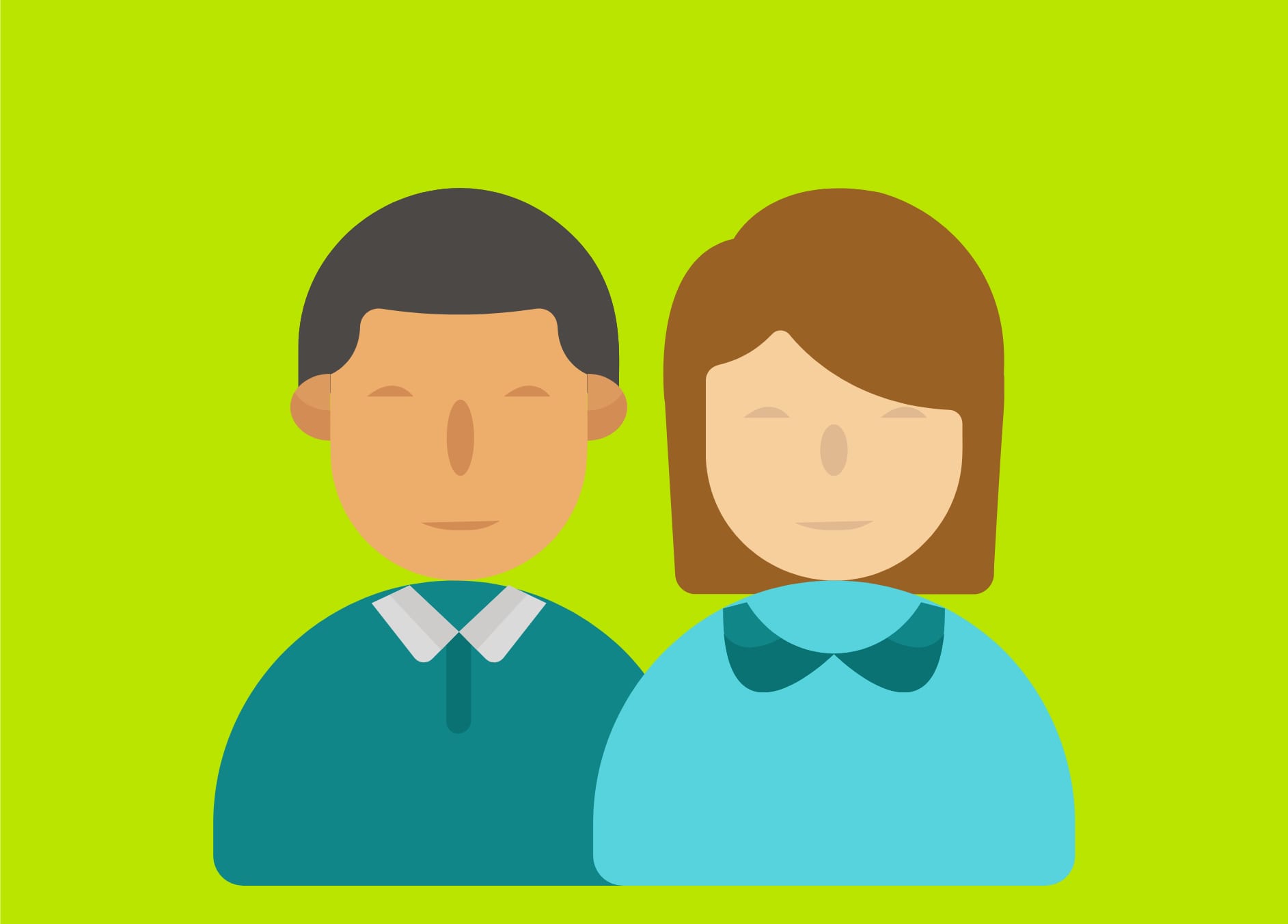 We work directly with people affected by sight loss in a number of different ways.
Practical Support, Spreading Awareness & Improving Services.
We provide quality information, advice, advocacy, tech training and counselling services are invaluable in helping blind and partially sighted people to thrive, in spite of their sight loss. We also combat the isolation and powerlessness that can come hand in hand with visual impairment, by facilitating peer support groups and recreational activities.
Recent Tweets
Keep up to date the latest NEWS