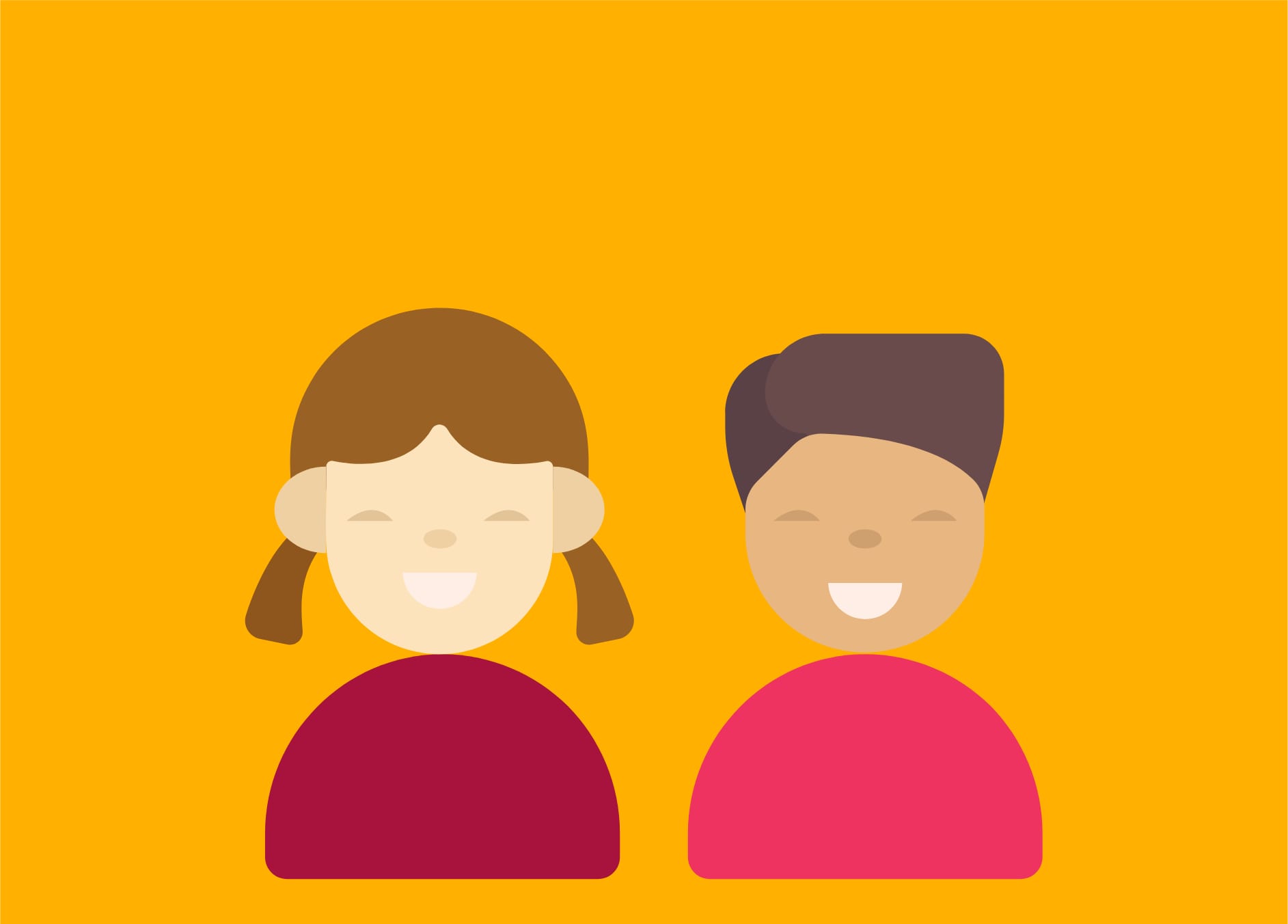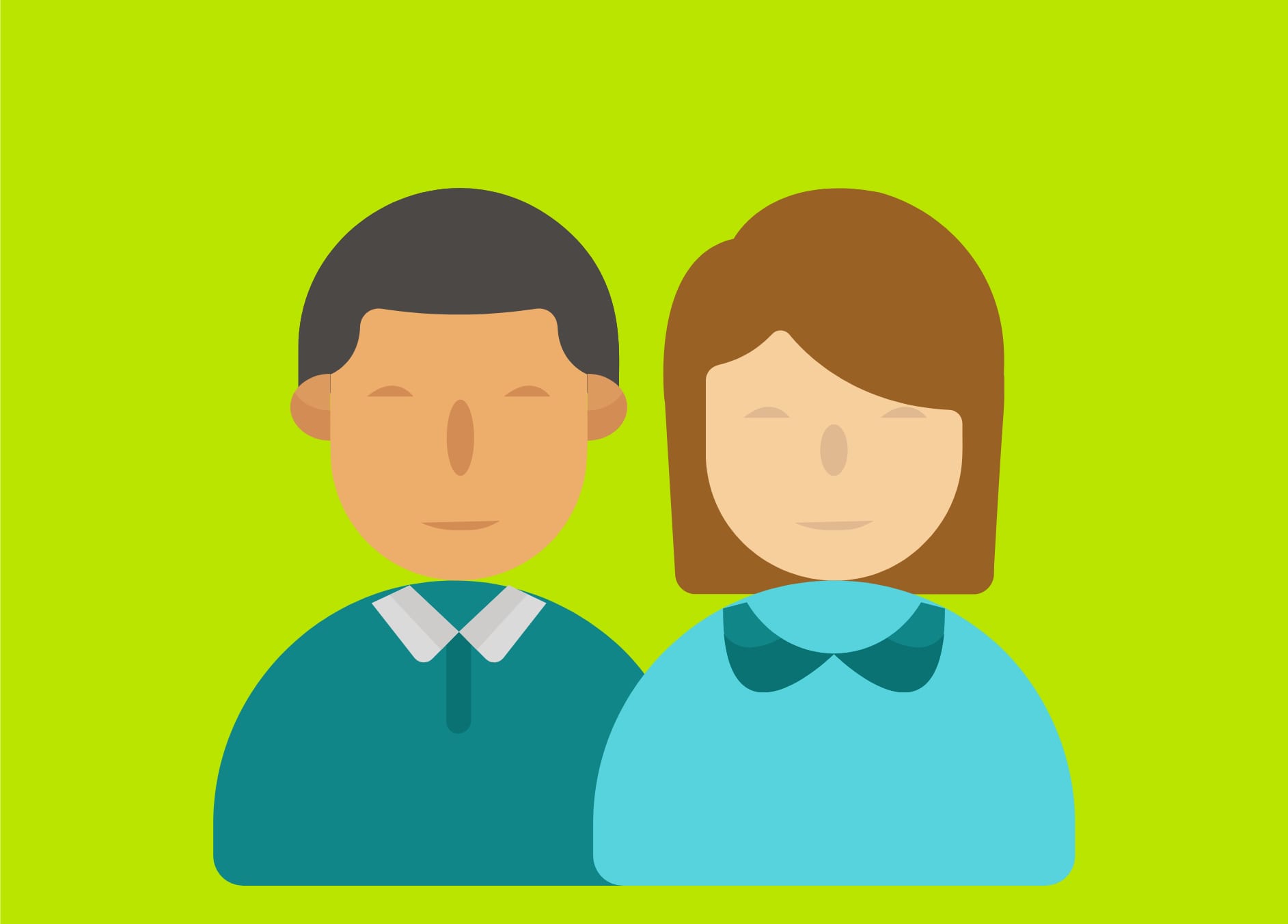 Our Culture defined:
We put People First
We Empower our People, on the journey to independence
We take great pride in our Vibrant Community.
Everything we do is focused on transforming lives and encouraging people to re-evaluate what's possible when you're blind or partially sighted. There is life after sight loss.
Our Bricks & Clicks way of working means we offer physical support and presence, as well as virtual online services, so no-one gets left behind. Find out more about what we offer by clicking below.
Recent Tweets