Nigel Gooding CBE
Chair
I have lived in Croydon all my married and working life and raised a family here. I recently retired from the Civil Service where I was a senior civil servant working in the Department for Environment, Food and Rural Affairs.   Throughout my career I have been passionate about making a difference to the world around us.  I am therefore delighted and honoured to be joining Croydon Vision as the new Chair of the Board of Trustees.
My aspirations as Chair are to lead the Board to provide effective governance and help build a long-term sustainable future for Croydon Vision providing high quality facilities, services and support for people with sight loss. 
Richard Wragg
Vice Chair, Building Management
I first became involved with Croydon Vision 7 years ago as chair of Bedford Hall Trust. Following the merger of the Trust and Croydon Vision as one entity, I joined the board of the new charity as Vice Chair.  
 
As more people develop some form of sight loss, I believe Croydon Vision has an important role in helping people to lead independent and fulfilling lives, including continuing working. The organisation offers people a wide range of support to promote independence, route to employment or volunteering and leisure activities.   
 
We aim to continue to expand the range and quality of services and activities offered to members. An important aspect of this will be substantial improvements to the buildings; to promote greater accessibility. 
Frances Cullen
Member Representative
I have been a Trustee for some 12 years. I first came to Croydon Vision as a Fitness Tutor, some 20 years ago.  I have always been a fitness and sport enthusiast, having been a Gymnast and represented my country in competition in my teenage years.  These days I play tennis at the local Selsdon Tennis Club and enjoy watching most sports.  I was born and brought up in Swansea and am very proud of my Welsh heritage.
Dhruvin Patel
Business Development Trustee
I am an optometrist and entrepreneur encouraging a healthier relationship with technology in the digital age. Since I received a development grant from City University in London, I have built my company Ocushield into an internationally distributed. I have been featured in Forbes, The Guardian and The Telegraph as well as a finalist for Health Tech Founder 2018 Tech Founder Awards.
I am pleased to be joining Croydon Vision as someone who grew up locally, I wanted to give back to an organisation which is making a positive impact on peoples lives. My background in optometry and business will hopefully allow me to execute the tasks required as the business development trustee which in turn will mean improved services for members and continued growth for the charity.
Jamie Henderson
Legal Trustee
I am a lawyer who has worked in the legal profession for a number of years. This is my first trustee appointment and I am honoured to have been appointed.
I joined to help the charity continue the great work that it does. I will use my breadth of experience to ensure that the charity continues to have robust governance and achieves all of the goals set out in its strategic plan – including helping the charity increase its reach and accessibility. I am also looking forward to helping a charity based in an area which I have many ties to.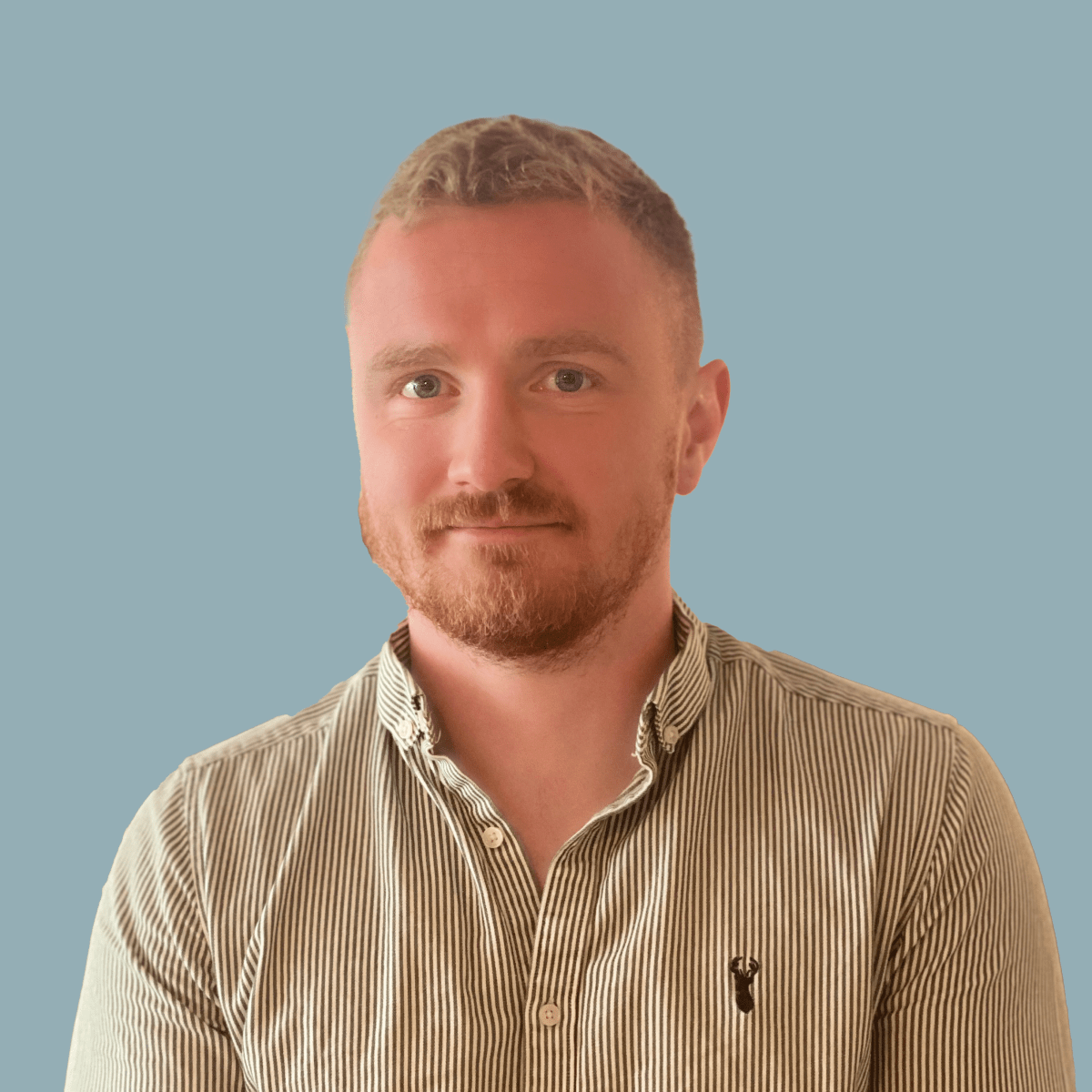 Kieren Exley
Team Development Champion
I am a policy and strategy professional who has spent his career working for the Ministry of Defence and more recently the Department for International Trade. I bring with me a passion for developing people, a love for creativity and endless enthusiasm for getting stuck in.
I have joined Croydon Vision as a trustee in the Team Development Champion role due to my passion for helping develop those around me and finding opportunities for all. Experience from mentoring and networking across government and private sector, has built my knowledge and I have confidently joined Corydon Vision with an ambition to help take it into the next 100 years.
Swarna Pillai
HR and Development Trustee
I feel privileged to be joining Croydon Vision as an HR Trustee. Previously, in my HR roles I have worked across different areas including organisational development, learning and development, employee engagement and HR strategy & policies.
I am an Engineer-turned- HR professional and have always desired to make a difference through my work. I resonate with the charity's work of contributing to the lives of people with visual impairment. I see my role at Croydon Vision as an opportunity to draw from my HR experience and apply these skills to provide overall direction and contribute to the charity's governance. My vision for Croydon Vision is greater outreach and community engagement. I am from India and proud of my roots. I love animals, dancing and badminton.
Your donation is greatly appreciated