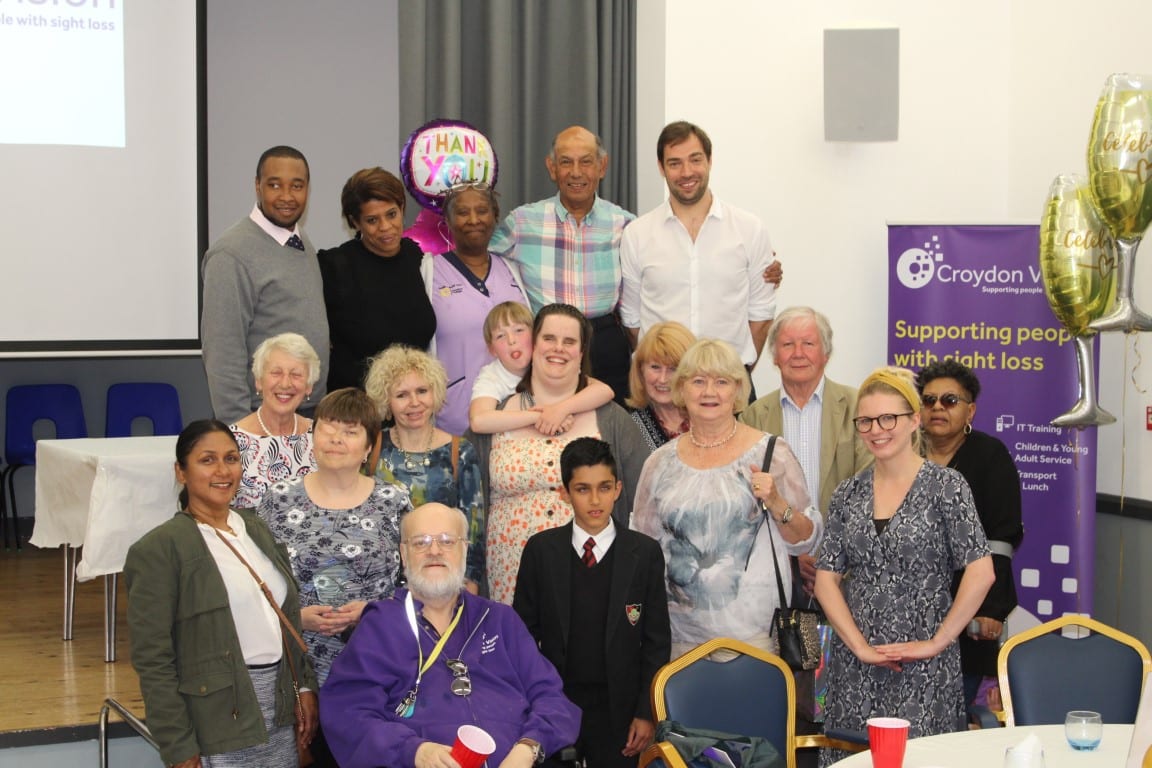 On Friday 21
st
June, we are holding an All Age Taster Day at Croydon Vision (CV).
Giving you an insight into CV from 12:30pm.
Taster Activities include:
Art, Pottery, Craft, Mixed Martial Art, Keep Fit, Bowls, Eye Condition Talk, Mayor's Interaction, Let's Talk Tech, Cookery, Information & Advice, Dance, Manicure, Volunteering and many more…
Croydon Vision invites you to its event
Taster Day
Itinerary
12.30pm   –     Welcome, Network & Food
13.00pm   –     Eye Condition Discussion
13.30pm   –     Activities, Creative & Pampering
15:00pm   –     Sight Loss Perspective (Town Shopping)
16.00pm   –     Activities, Creative & Pampering
16:30pm   –     Croydon Vision's Got Talent (All Age)

Lunch: £5.99 – BBQ style meal (Meat, Fish & Veg option)
Complimentary drinks – All proceeds to Croydon Vision.
Support our fundraising Initiative (Kilimanjaro); T Shirt sale £12:99
We look forward to seeing you at the event
RSVP via email:  events@croydonvision.org.uk
Call our Reception on: 020 8688 2486
Address
Bedford Hall,
72 – 74 Wellesley Road
Croydon, CR0 2AR
Parking
There is no onsite parking;
the nearest car park is in
Whitgift Shopping Centre.
"A life saver & a life change"