Celebrating Volunteers 2020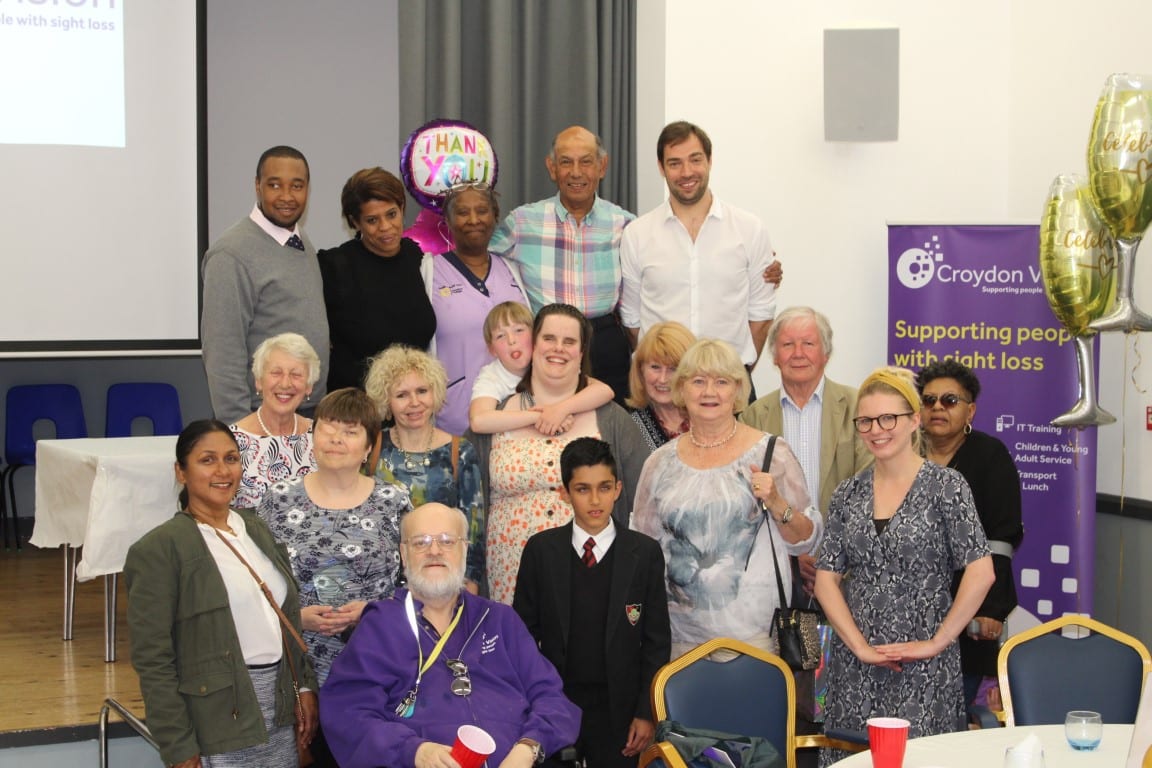 Volunteers Week 2020
Last week we celebrated Volunteer's Week. Volunteers' Week is an annual celebration of the contribution millions of people make across the UK through volunteering. The event takes place between the 1st and 7th of June.
Whilst face-to-face contact was restricted, we were still able to celebrate the incredible contribution that our volunteers make on a daily basis. Even during this lockdown period, our volunteers endeavour to give back to Croydon Vision and their community. We sent out some cards and treats to our volunteers as a small token of our gratitude. 
It has been an amazing year; we have introduced new volunteers to the team, developed volunteers to employees and worked together to achieve an investing in volunteers quality mark.
As the Volunteer Coordinator, I could not ask for a better group of volunteers. They help in all aspects of the organisation from leading group activities to helping with administration to fundraising. Not only do they help with services they provide members with friendship and companionship treating them with dignity and respect. The tenacity of our volunteers to continue to provide support during times of need is incredible. I would like to say a massive thank you from myself and on behalf of Croydon Vision for all of your support in the past year and beyond.
Here are what some of our other staff members had to say to our volunteers.
'I would like to thank all the volunteers so much, especially those who have helped me in the kitchen during lunch and at events, without them my job would be very difficult and I would not be able to provide for as many members as we do' Istau Koroma – Cook and Member Support
'Throughout this recent period it has been made ever more clear as to the importance of volunteers and how they contribute to the smooth running of the charity and how the little things they do make a huge difference.' Katherine Turner – Resource Centre Manager
Thank you again to our wonderful volunteers. Thank you to all the amazing organisations that we work with including Croydon Voluntary Action and Croydon College. I am hopeful for what the rest of the year will bring!
"A life saver & a life change"