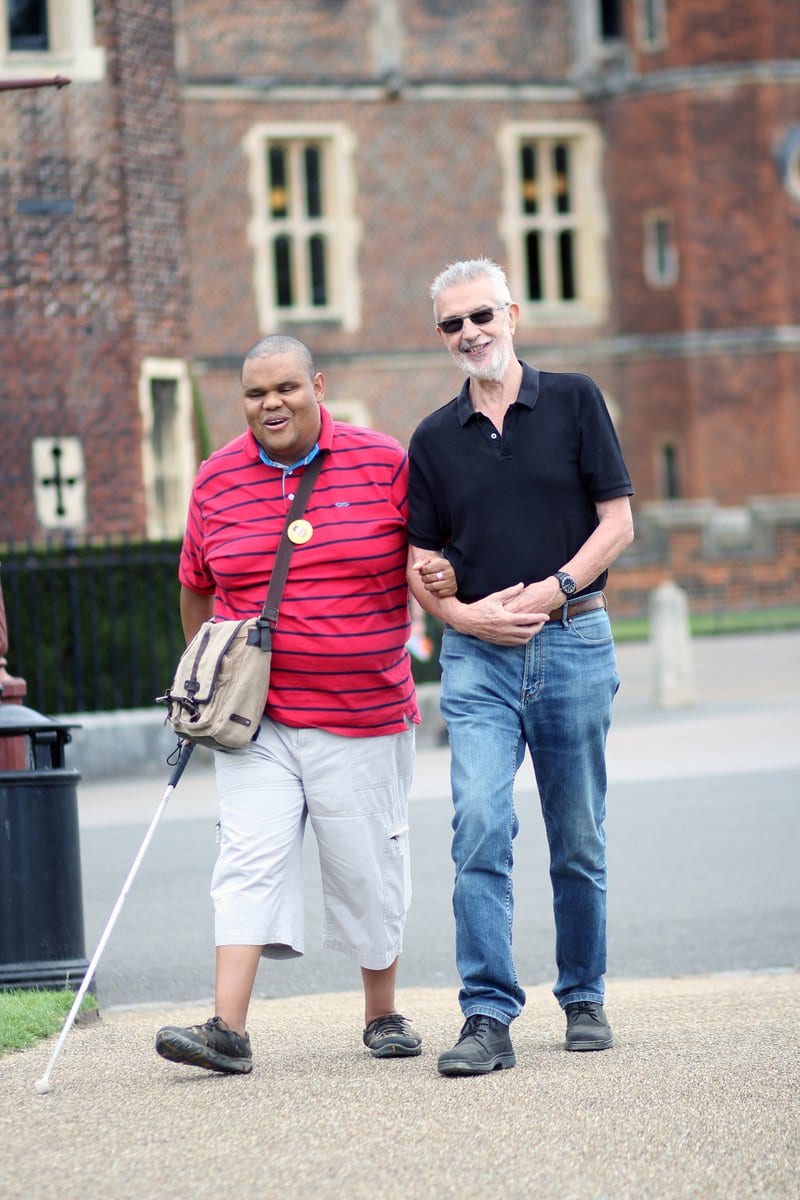 The Collins English dictionary defines a volunteer as someone who does work or a particular task without being paid, because they want to do it. Over 20 million people in the UK volunteer through a group, club or organisation each year, which is incredible. However there are many more people in the UK who want to volunteer but either do not know how or think that they will be unable to fit volunteering into their busy schedule.
There are so many ways that you can get involved in volunteering within your community or on a national level, volunteering does not have to be making a weekly commitment, or giving lots of hours a week. Volunteering can be something as simple as writing an article for a newsletter, spreading awareness in the community, doing some fundraising, helping at events and functions or making a phone call. There are so many ways that you can get involved and the things that you may think are insignificant or easy means a lot for an organisation. Below are some of the opportunities we have at Croydon Vision which are flexible to suit any schedule.
Community Engagement Volunteer –
Join us in spreading awareness of sight loss and Croydon Vision in the community. Events vary in days and times throughout the year.
Events Volunteer –
Throughout the year, Croydon Vision hosts many events, which need assistance in different areas. Events are held Monday to Friday many of which are in the evening.
Children and Young People Activities Volunteer –
Our Children and Young people have events once a month and throughout the school holidays. Events are held throughout the week during term time and on weekends in the school holidays.
Befriender –
Once a month you can give a few hours a month to come into Croydon Vision and call some of our members who are unable to attend our services. Befriending is a great way of reducing social isolation and loneliness in the community.
Guide –
Throughout the year, members of Croydon Vision are given opportunities to get out and about on different trips. For more people to be able to go guides are crucial. We will train you up as a guide and let you know when our trips are so that if you are available you can help.
Fundraising –
As a charity organisation, we rely heavily on funding and donations, as a fundraising volunteer you can help in a few different ways from helping us with funding applications to raising money for us through different sponsored events.
Research has shown that volunteering is beneficial to physical and mental health and is a way that many give back to their local community, so why not get involved today!
Please contact Fay Chegwidden at volunteering@croydonvision.org.uk  or on 020 8688 2486 extension 5 for more details on how to get involved or in any of the role.
"A life saver & a life change"