Route to Work – Impact through Volunteering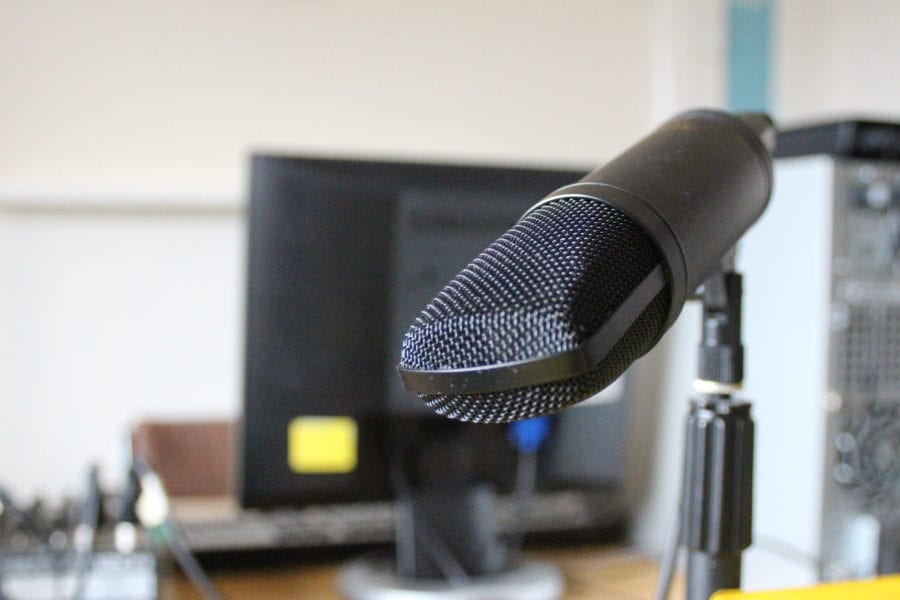 My name is Bettina and I am a volunteer at Croydon Vision. As well as volunteering at Croydon Vision I am taking part in an accounting course. My goal is to find employment in accounting and finance as this is an area that I am very passionate about. I have found that volunteering alongside studying has been extremely useful and has improved my confidence in the field and in myself.
I have undertaken a few different roles at Croydon Vision including working with the Talking News and administration work. I have enjoyed the variety of roles as they each have developed different skills of mine. At the moment I am currently focusing on the administration side assisting the Information and Advice officer with some database tasks. I also have access to an online learning portal that allows me to learn about different topics including; health and safety and workplace safety. The great thing about my volunteering is that everything I have learnt and the skills I have developed can be transferred into the field of work that I want to get in to.
From my volunteering with Croydon Vision I have learnt how to communicate and assist those with sight loss. My volunteering has helped me to gain independence when working by making my own decisions and working towards deadlines. As well as these skills I have also improved on my data entry and IT skills. For 2020 I would like to continue to develop my skills and find employment. I would also like to continue to improve my confidence and attend some of Croydon Visions events to meet more of the members and volunteers.
I really enjoy volunteering at Croydon Vision and I recommend that anyone trying to find a job or who is studying to take some time to volunteer as the experience is invaluable and you are actually doing something positive in order to reach your goal.
"A life saver & a life change"